"And now, I am just trying to change the world,one sequin at a time" ~ Lady Gaga
 "Fashion is what you're offered four times a year by designers. And style is what you choose." ~ Lauren Hutton
About Cafe Numerique:
Café Numérique is a growing tech community that started in Belgium, European Union (EU). Café Numérique organizes tech events in an informal atmosphere we like to describe as Tech events between the Bar and the Conference.
Event Description:
Fashion is one of the world's most important industries, driving a significant part of the global economy. In 2016, the industry is projected to reach a staggering $2.4 trillion in total value. If it were ranked alongside individual countries' Gross Domestic Product (GDP), the global fashion industry would represent the world's seventh largest economy.
And yet, for some observers, fashion is still regarded as simultaneously frivolous and indulgent; and many of the sources of information about the industry are fragmented, incomplete, or unreliable.
We are happy to invite some of the top designers and leaders of fashion as Guest Speakers to this Conference and discuss, key aspects of the industry, namely:
Top trends that will define the Fashion industry in 2017
Growth opportunities across various segments such as Luxury, Mid-Market, Value etc.,
Top challenges faced by the different stakeholders such as designers, event production companies, models, manufacturers, consumers, and retailers
How can Startups leverage technology to solve problems in this segment?
Scope for Venture Capital Investments
India is a major exporter of fashion products to many countries abroad. And, the future outlook looks very promising for local and global brands. Join this Café Numérique Fashion Conference, to understand the fashion industry and potential opportunities to disrupt this market. You also get an opportunity to network with like-minded fashionistas!
Agenda:
10:00 AM – Doors opening
10:15 AM – Café Numérique Introduction
10:30 AM – Guest Speaking Session
11:15 AM – BREAK
11:35 AM – Panel Discussion followed by Q&A
12:20 AM – Networking and "Live tweets" session
13:15 – Doors close
Guest Speakers:
JEREMY CORMAN
Co-Founder of Cafe Numerique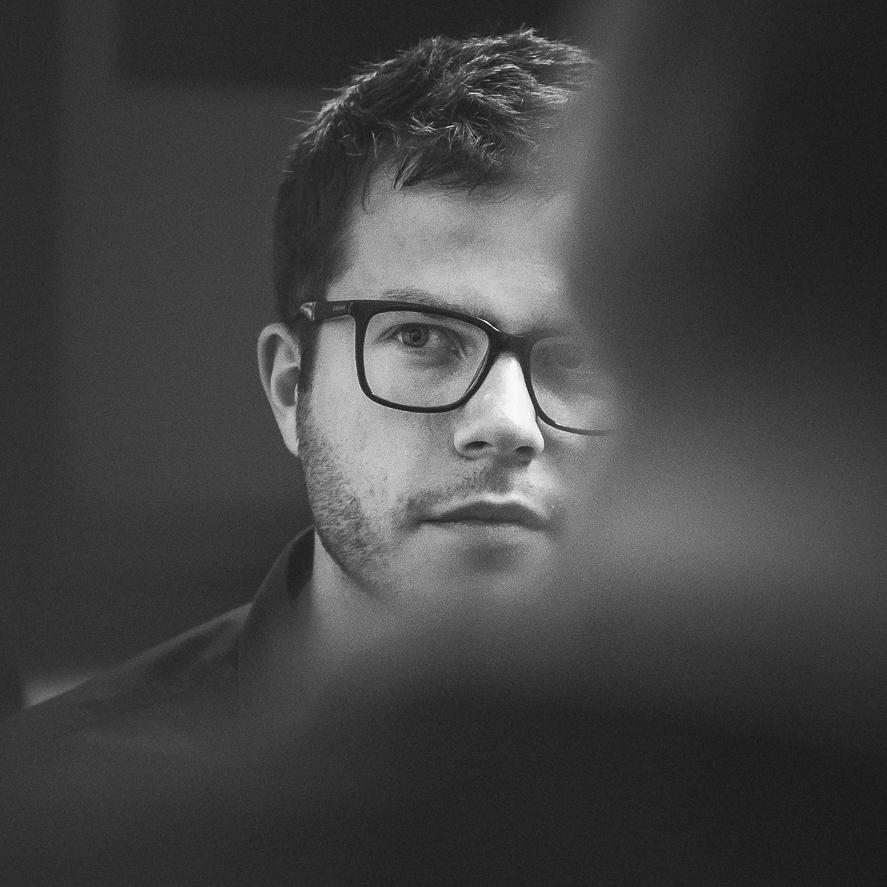 A couple of years ago, Jeremy spent some time in the startup world of Los Angeles. Its entrepreneurial spirit immediately inspired him to start his own businesses as soon as he came back to Belgium. Jeremy is the co-founder of Café Numérique (a growing tech community in cities such as Brussels, Paris, New York City, London, Kinshasa,…) and the web agency The Bocal. He now focuses on developing growth strategies for early-stage projects (eg.: Auctelia, Lampiris,…). In 2016, he launched the Digital Marketing Canvas, an adaptation of the famous Business Model Canvas (www.digitalmarketingcanvas.co).
DEVESH PANT
Fashion Stylist
Aditya Birla Group
Clothes mean nothing until someone lives in them. Such has been my philosophy with fashion styling. As a person I am passionate about creating looks which are visually charming and fashionable. I believe in creating my own style which is unique and yet identifiable.